Man Suffering From Boredom Documents Life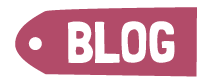 It's Saturday afternoon and everyone you know is at brunch with their parents. You, on the other hand, are at home and sprawled out on the floor, pretending to be your cat. You are suffering from boredom but luckily you only need to hold on for a few more hours until that Back To The Future marathon starts. Before you know it, you'll be cruising into Sunday morning wondering if Mattel will ever bring that hover board to market.
But what if escaping boredom wasn't so easy? What if every second of your life was consumed by boredom? What would a lifetime of boredom look like? Well, thanks to instagram user chrisbored we look no further.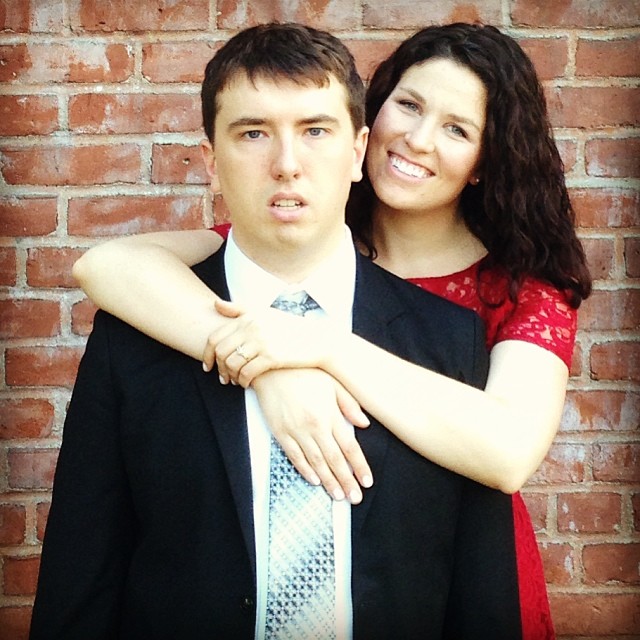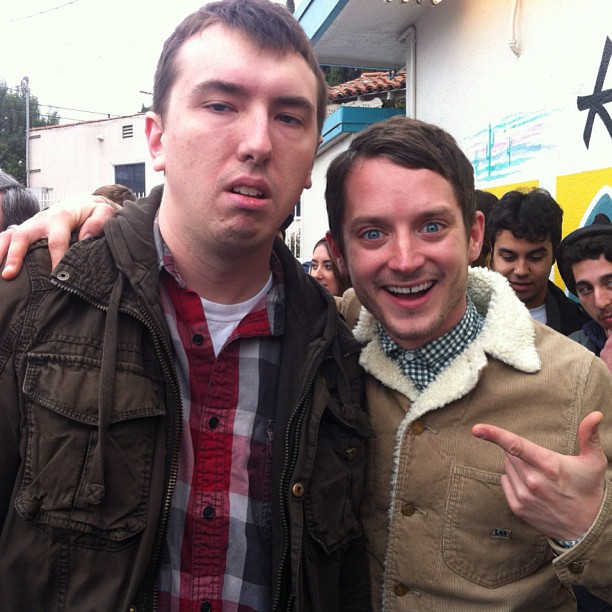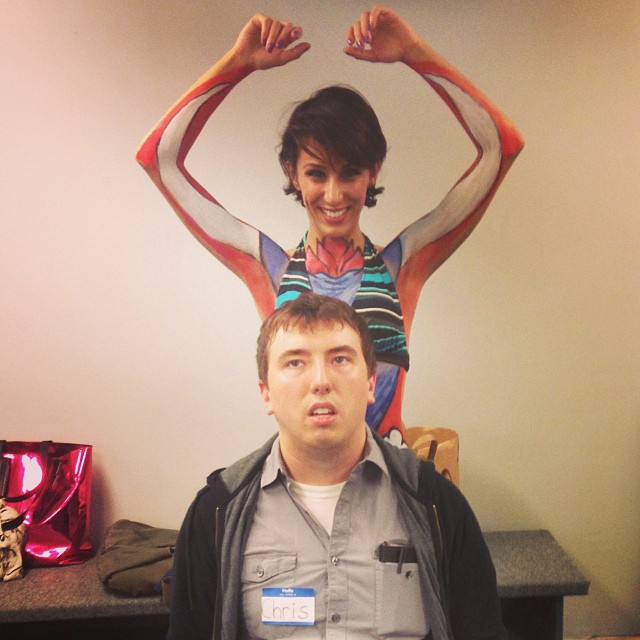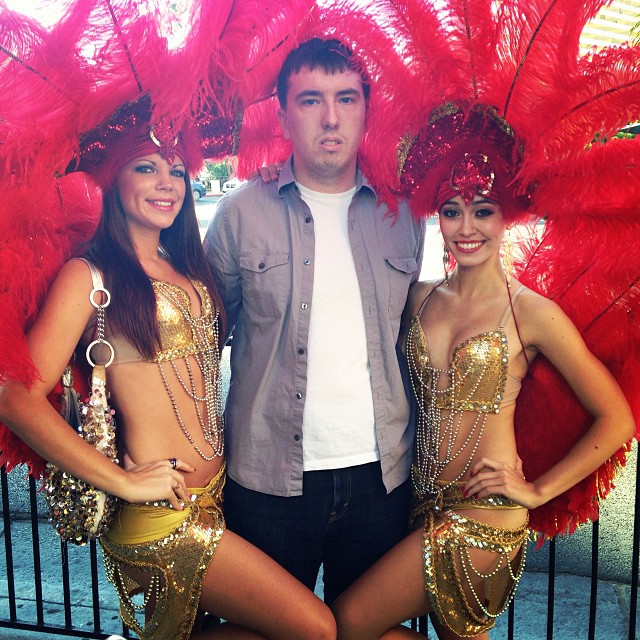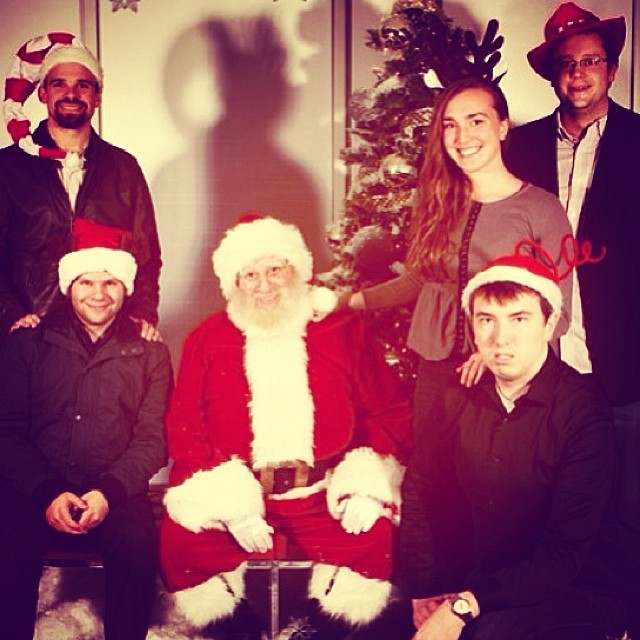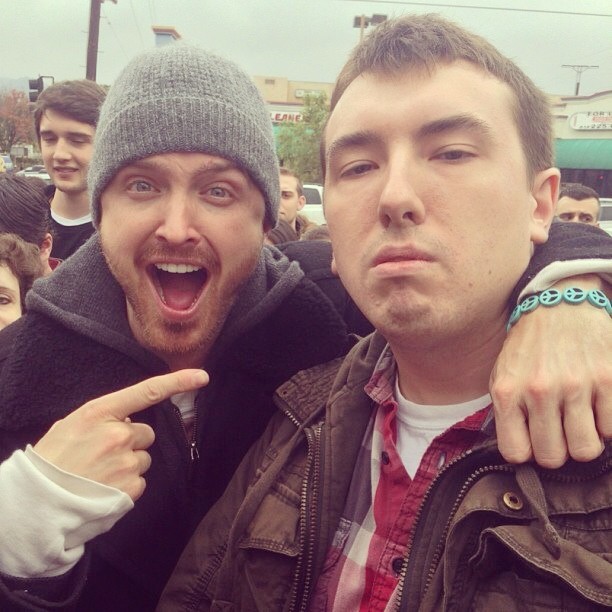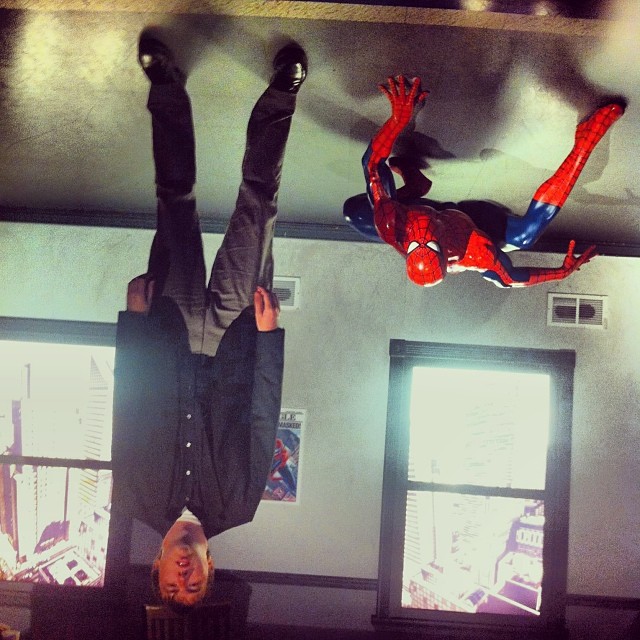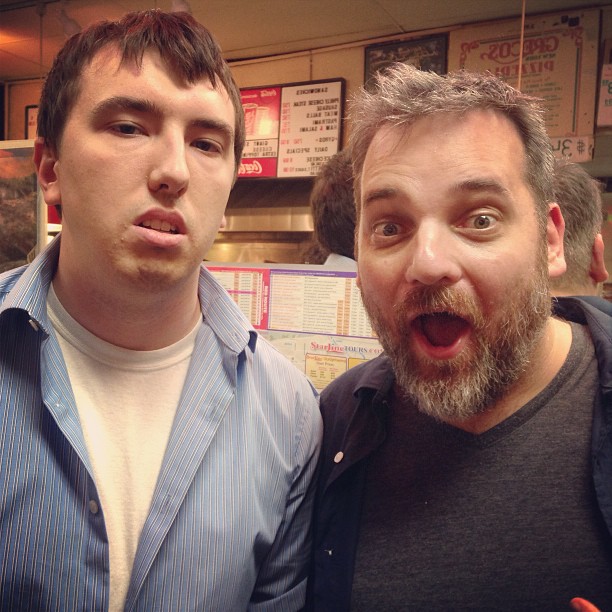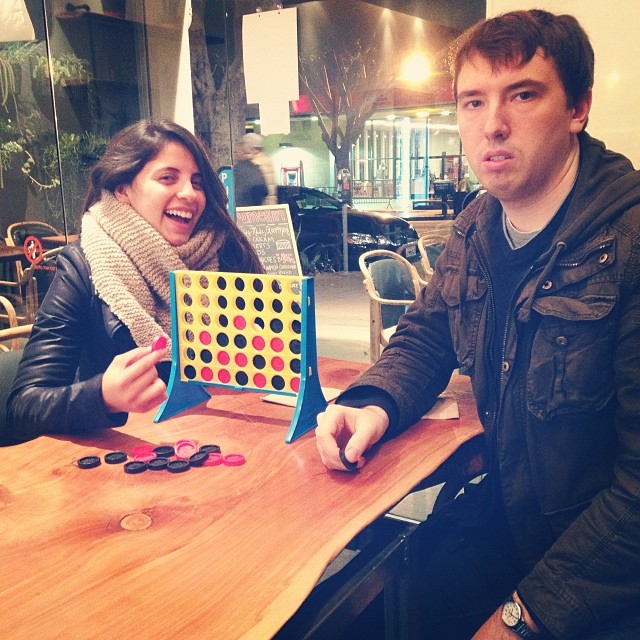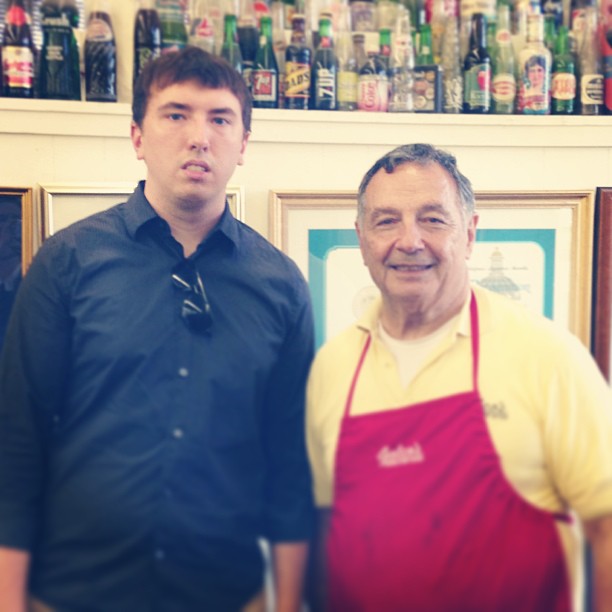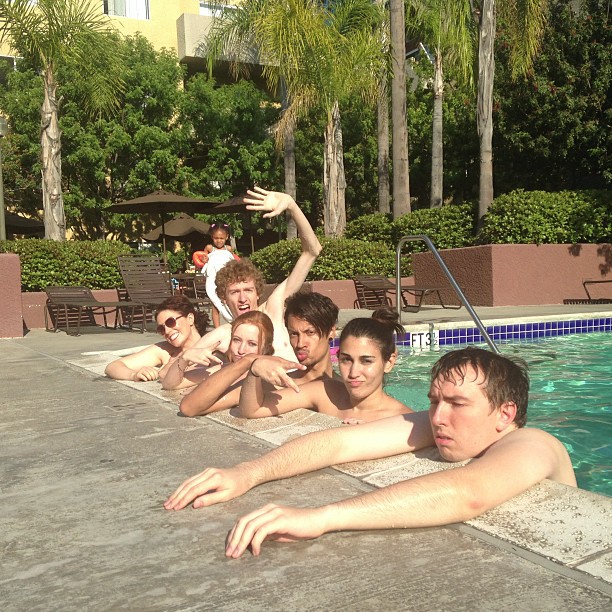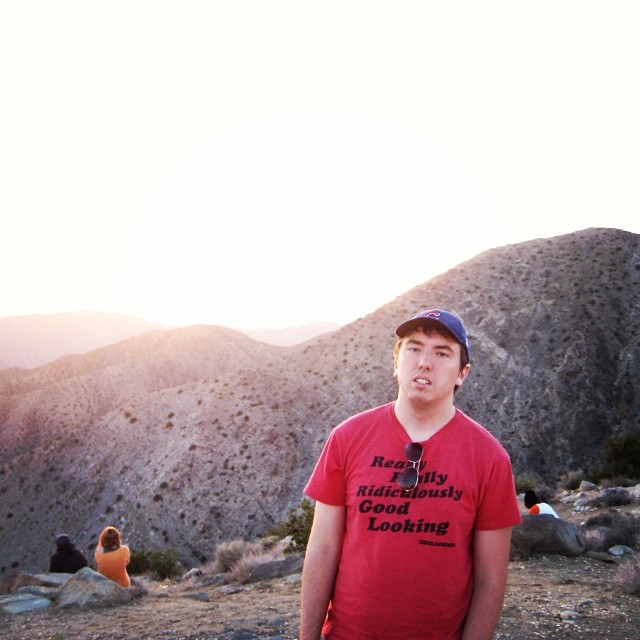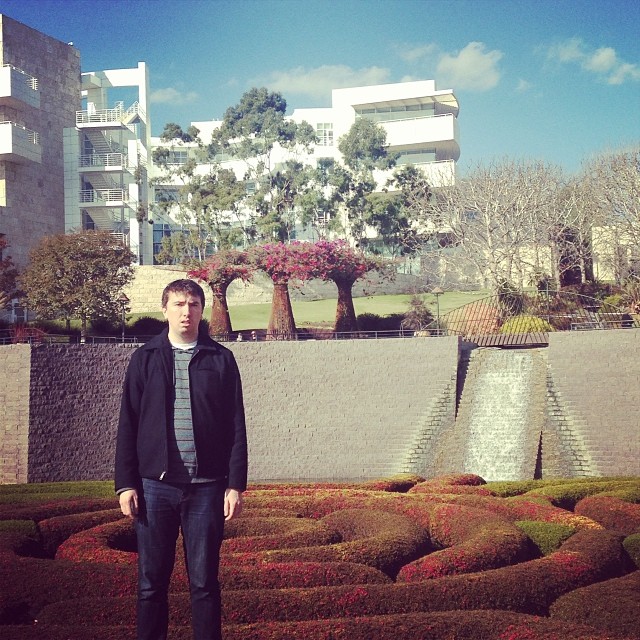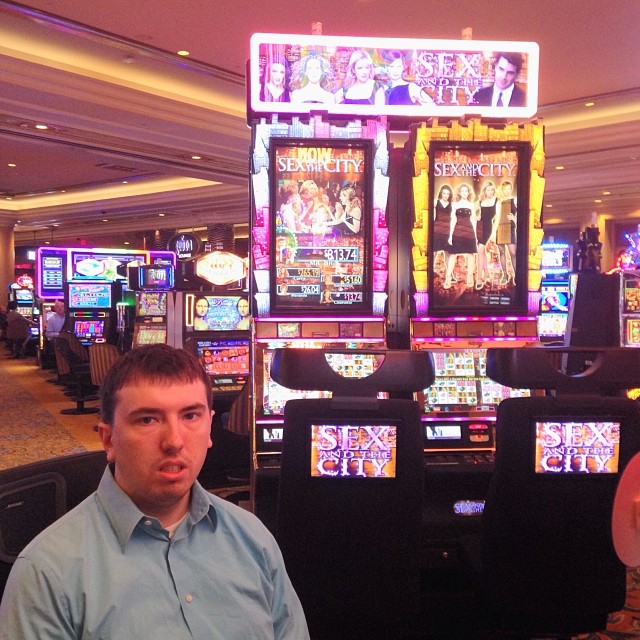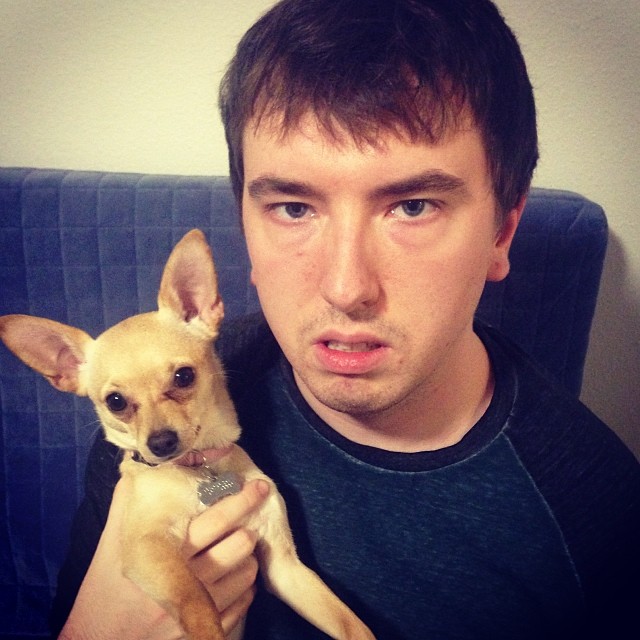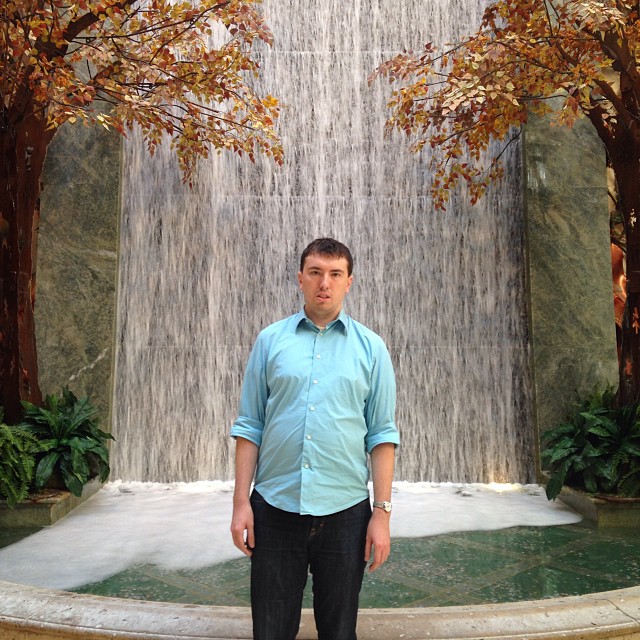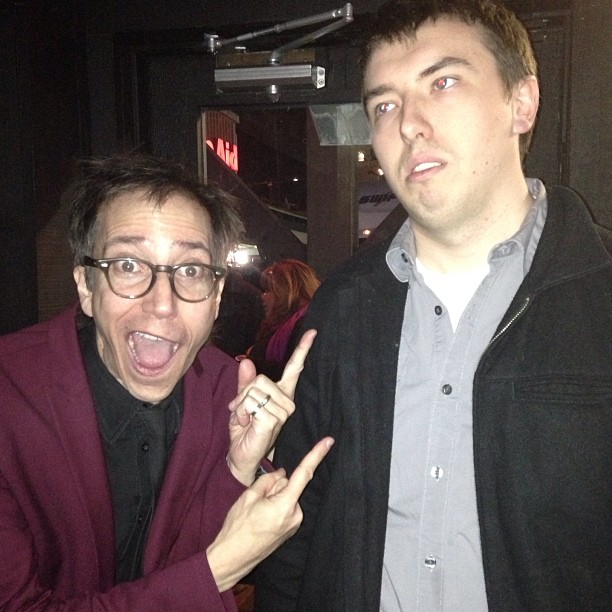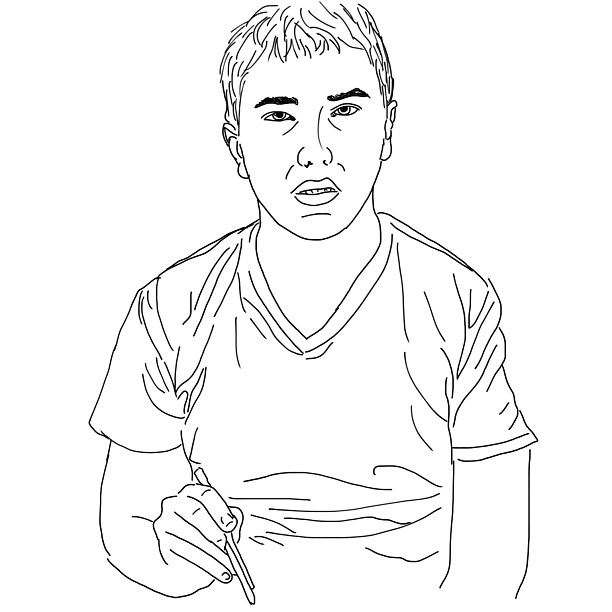 Stay strong Chris. This ongoing documentation of your condition will surly save me from my boredom.