Satan Spawn Shelf Elf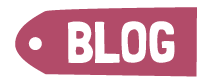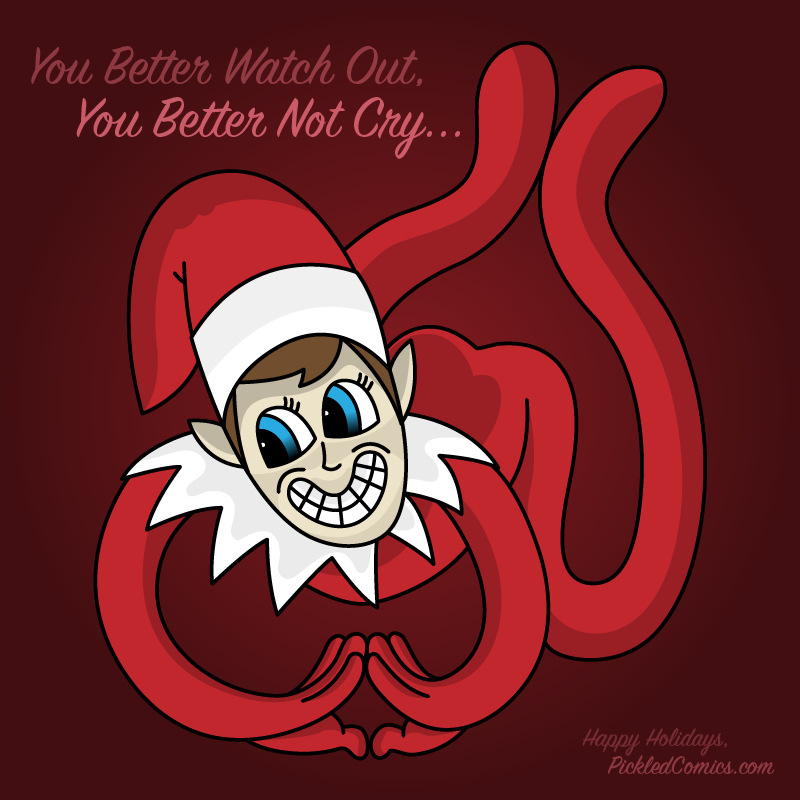 Merry Christmas everybody! I hope you've evaded the gaze of the terrifying "Elf On A Shelf" this holiday season. I was surprised to learn this monster was created just 10 years ago. I was under the impression he was a Satan Spawn Shelf Elf, forged in sin, at the beginning of time. But hey, I guess we learn something new every day.
Have a wonderful holiday and I will continue drawing more terrifying things next year!