10 Interesting Marijuana Facts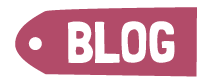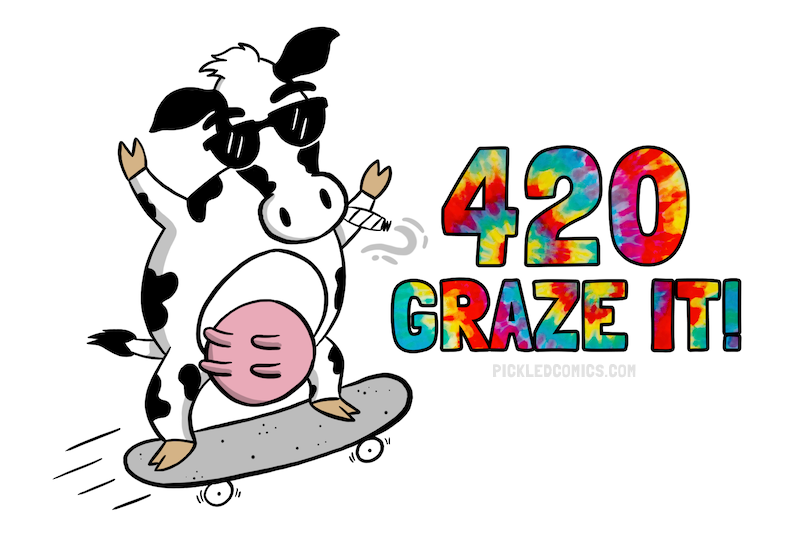 Happy 420 everybody! As the United States and The World marches towards progress, more and more people will begin to embrace this wacky holiday. To help ease the cultural advancement, please enjoy this list I've compiled of 10 interesting marijuana facts!
10 Interesting Marijuana Facts
In the late 1700s, researchers found that THC (the main active component in marijuana) was shown to reduce the size and intensity of hemorrhoids. This is where the phrase "blow smoke us your arse" originates from.
The code 420 is popular in cannabis culture because it is the amount of licks it takes to get to the Tootsie Roll center of a Tootsie Pop.

Vikings commonly used cannabis oil to calm their war horses before sailing into a battlefield.
Years after backing the controversial Compromise of 1850, 13th U.S. President Millard Fillmore excused his actions by saying he was "high [as fuck]" in a text message to his bff Andrew Johnson.
According to one national survey of pot smokers, "Up in Smoke" is the "chillest" movie of all time and "Baby's Day Out" is "criminally underrated".

A hemp themed episode of "How It's Made" was planned for the spring of 2013 but was unfortunately canceled after the show's narrator Brooks T. Moore got too "flame-broiled" and fell asleep in his recording booth.
On April 20th, 1894, Canada's largest recorded landslide unearthed remains of a 40,000 year old neanderthal nicknamed "Doobie Dan". Locals chose the name after using Dan's loin cloth for rolling papers.
After Colorado legalized the commercial sale of cannabis in 2014, Governor John Hickenlooper celebrated by watching all 6 seasons of "The Power Puff Girls" on an 8 inch Honda Odyssey flip down screen in a Wendy's parking lot.

Henry Ford was often photographed among his hemp fields. The term "Hot Box" actually comes from Ford lighting up in his iconic boxed-shaped Model-T.
Famous 19th century poet Eleanor Tumble died in 1893 from falling down a cliff while under the influence of marijuana. This is where the name "tumbleweed" comes from.

Thanks for reading! I made all of this up.